Welcome Evening 7 September 2021
WPS Welcome Evening 7 September 2021
So, at last, we are returning to the Discovery Centre on Tuesday.
It will be our first ever hybrid meeting.
Advance bookings split roughly 50-50 between those attending in person and those joining online.
For those not attending in person there is a GOToMeeting link below.
VP Tony Large has been busy behind the scenes sorting out the logistics of Tuesday.
Do let Tony or any other committee member know what you think of how the first meeting goes.
Membership Secretary Lilian has asked members to book a ticket for this event whether you are attending in person or online. There is no charge, but it will help in our post-lockdown planning.
It seems that Lilian is the only person able to cancel tickets. If you booked a ticket then plans changed and you cannot make the event, please would you let Lilian know to delete you from the list of attendees.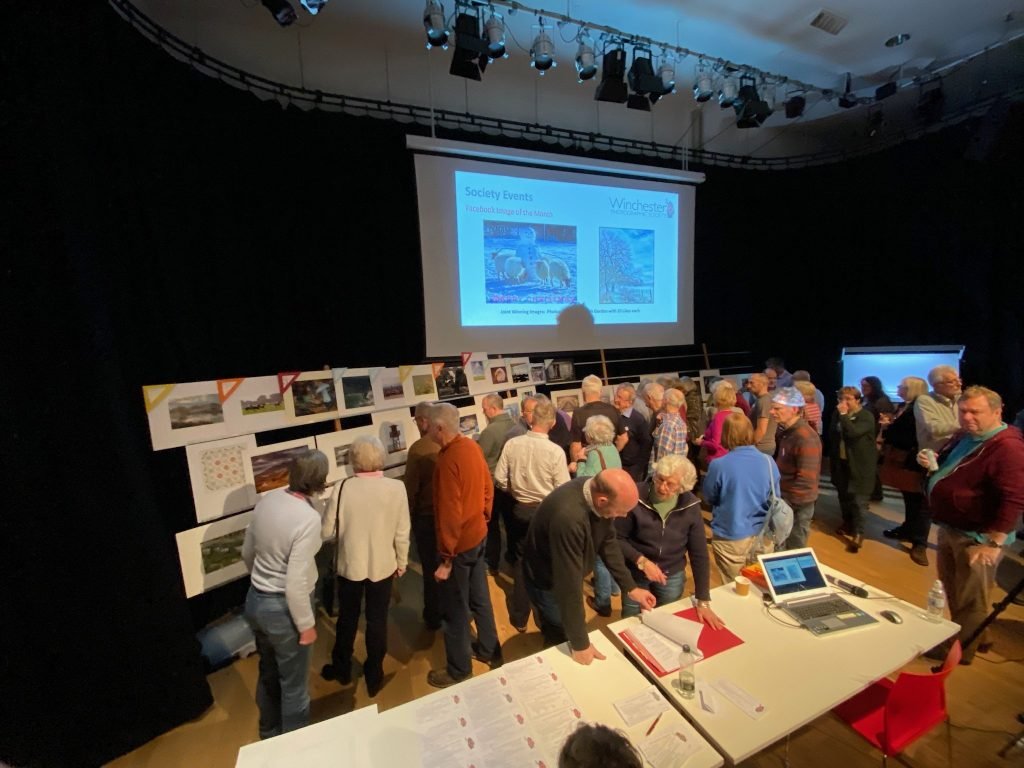 If you're a member, please login for details of how to watch
---
See also: